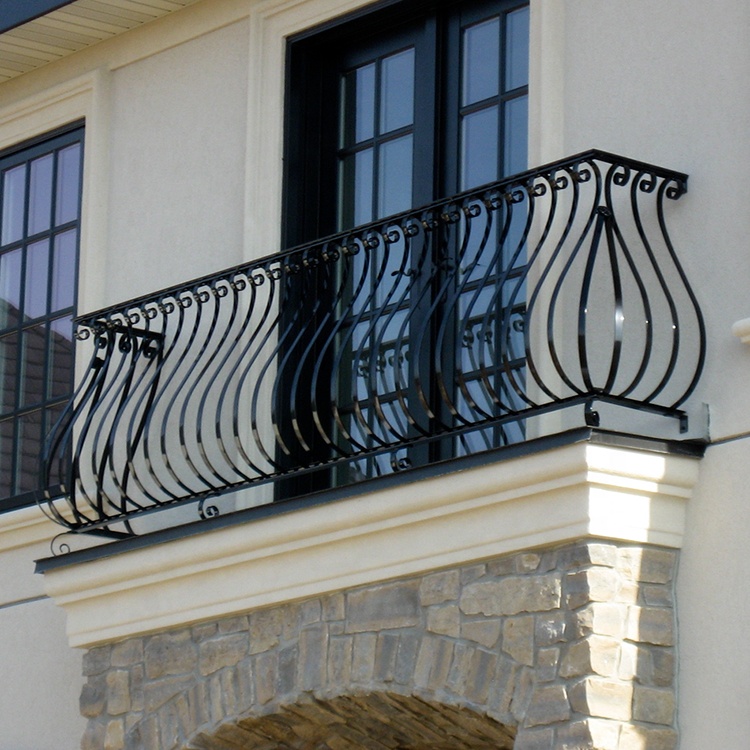 Choosing the right balcony handrails in Chicago is essential, not only to make your home look good but also protect the people in your home. You also need to think about whether the handrails will require high maintenance or if it's within your budget. There are a lot of factors that you would need to consider when choosing the right balcony handrails for your home.
The most crucial factor that you need to keep in mind is if the handrails will match your home. Part of any homeowner's goal is to keep the appearance cohesive with your home's facades. Iron railings are one of the most popular materials that are used for handrails because it matches any type of style that you may have in your home. It can bring an elegant and sophisticated look to your home.
Another important factor that you would need to consider is safety, especially when you have children in your home. The balcony railings should not have spaces that can fit your children's feet or body. Having said this, it is best to get handrails that have little to no spacing at all.
Last but not least, you have to think about your budget. There are many materials that you can choose from when it comes to balcony railings, from glass to iron railings. The price of your railings will depend on the materials that you will want. Making a decision may be hard, but it is important to ensure that your handrails will be well within the budget that you have.
Our railing contractors in Chicago are here to make sure that you will get the balcony handrails that you have always wanted for your home. We only use the highest quality of materials to ensure that our customers will get the best outcome possible. With our years of experience, our contractors have gained the proper knowledge and skills to get the job done right the first time.
We understand that modifying your home can take a toll on your budget, which is why our services are affordable and well within our customer's budget. At our initial meeting, we will provide our customers with complete and comprehensive detail of what will happen as well as the estimate of how much you'll be spending on installing your balcony railings.
Let us help you achieve that look that you have always wanted for your home. Pick up the phone and contact us now!