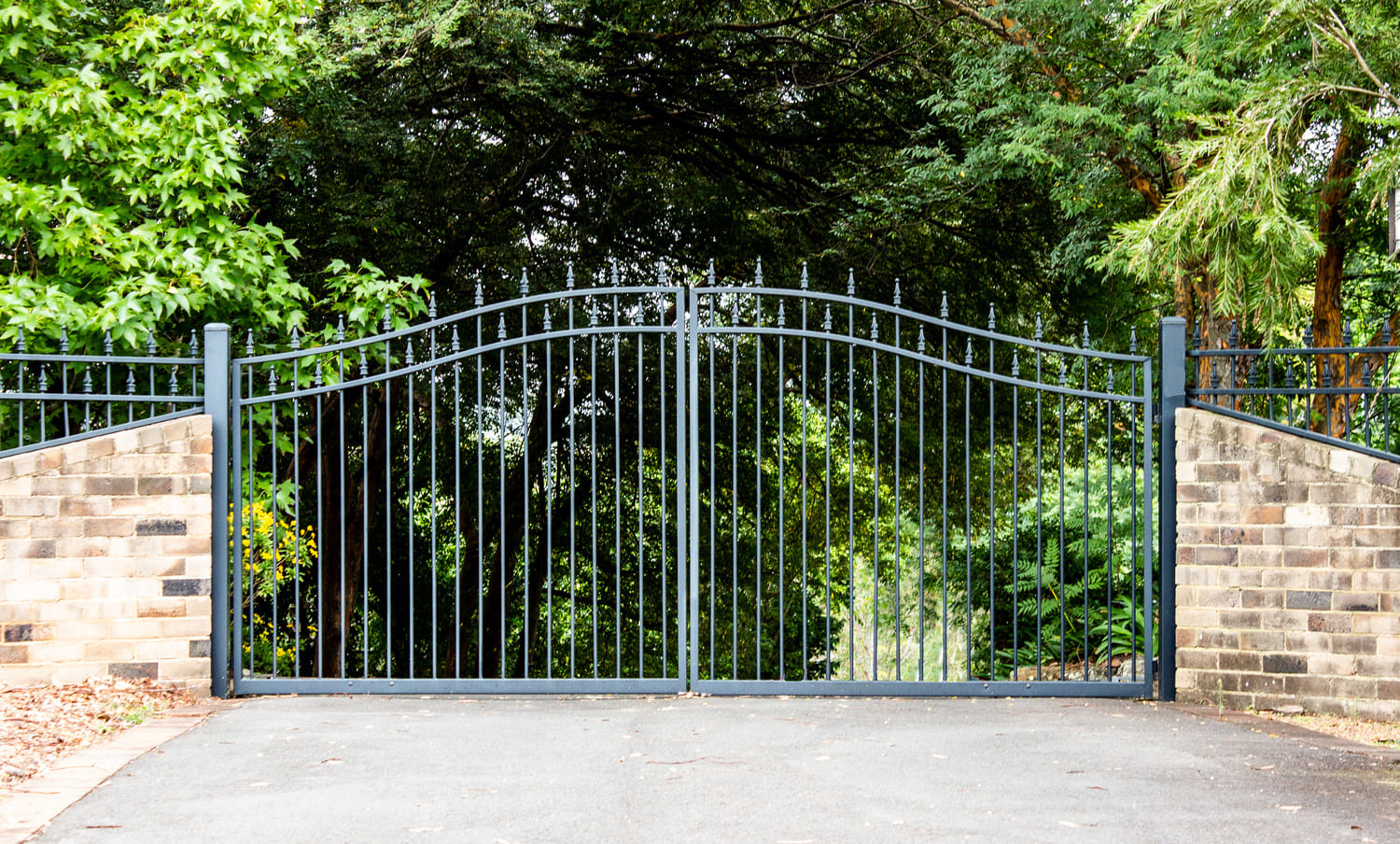 All types of properties need sufficient protection from outsiders. You can achieve this by having your contractors install a strong and high-quality gate. There are different types of gates and iron fences you can choose from depending on your property, as listed below.
Single Walk Gate
An excellent gate consists of a perfect blend of protection and allure for your house. This is possible with a simple single walk gate, which is ideal if you have a small driveway space or none at all. You can simply slide in and out with ease. A single walk gate is also big enough to fit pets, bikes, and motorcycles. Ideally, contractors use picket material for single walk gates. However, you may also use iron railing in Chicago for a more sophisticated finish.
Swing Gate
A swing iron gate in Chicago is ideal if you have a spacious driveaway that permits lots of swinging motion either forward or backward. This can give your residential property a lavish look without making major remodels to the house itself. You can choose from a single swing gate or a double swing gate depending on the design of your driveway. Consult with your trusted contractor from your area to make sure you are choosing the best quality for your house.
Sliding Gate 
Next to a swing gate, a sliding gate also fits residential properties with a spacious lot, specifically on the sides. Before you proceed, it is best to have your gate specialist in Chicago to inspect your gateway to ensure proper sizing and installation. A sliding gate has two different types, namely v-track and rear pipe track. V-track railings in Chicago are ideal for residential areas without frequent snow and ice buildup for the gate to slide on the track flawlessly.
Cantilever Gate
Last but not the least, a cantilever gate is ideal for commercial and industrial properties that essentially gives access to large vehicles. This type of gate hangs on mount posts and doesn't touch the ground, which prevents scraping on the gate for longer use. Depending on your preference, you can design a cantilever gate to swing or slide open.