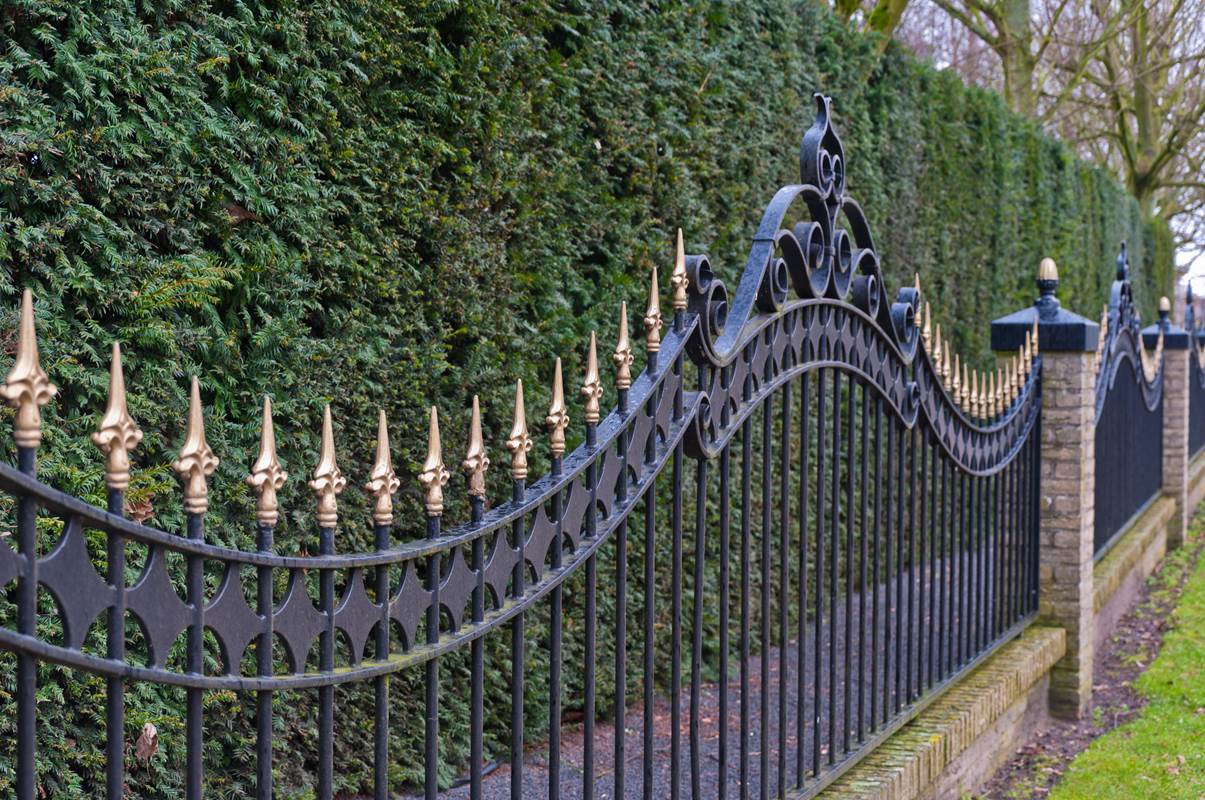 Choosing the right railings and fence for your home is essential. You want it to be durable, beautiful, and low maintenance. Aside from that, you also want your home to be safe from the dangers outside. We know how life can be busy and having iron railings or fence will lessen your worries about cleaning it.
Having low maintenance railings and fences will lessen your expenses of hiring someone to get it cleaned. Once your iron fence, gate, or railings have been installed, there is no need for you to fret over its maintenance. It will take decades before the colors fade or rust and becomes an eyesore to you and your neighbors.
The strength and longevity that it provides ensure the safety of your home as well as the security of the household members. The main maintenance of an iron gate or railings is to do an occasional washing. You can simply wash the railings and fences with a wet washcloth and your good to go. This means that it will take out the hassle in scraping, painting, or staining.
Unlike wood, there's no chance that your iron railings or fence will get splinters which will lessen your worries on maintaining it. Aside from maintaining, having iron railings or fence will allow you to do different designs that would match your home.
Iron railings have been used for centuries for fences and gates because it gives you an elegant look for your home. It can fit any style of property that you may have. If, in any case, that you are looking to sell your property, having an iron fence will add value to your home.
Our railing contractors in Chicago are well experienced in installing iron fences, gates, and railings. We are the company that you can trust and rely on. With our years of experience, we are proud to say that we can provide fantastic results for our customers. We work with the highest quality to make sure that we provide outstanding results to our clients.
Our company only uses the highest quality materials to provide the best outcome possible for your homes. We will work with you to ensure that your home will be as beautiful as possible. Not only that, we will make sure that your home is safe for you and your family. Contact us so that we can get started on your home!