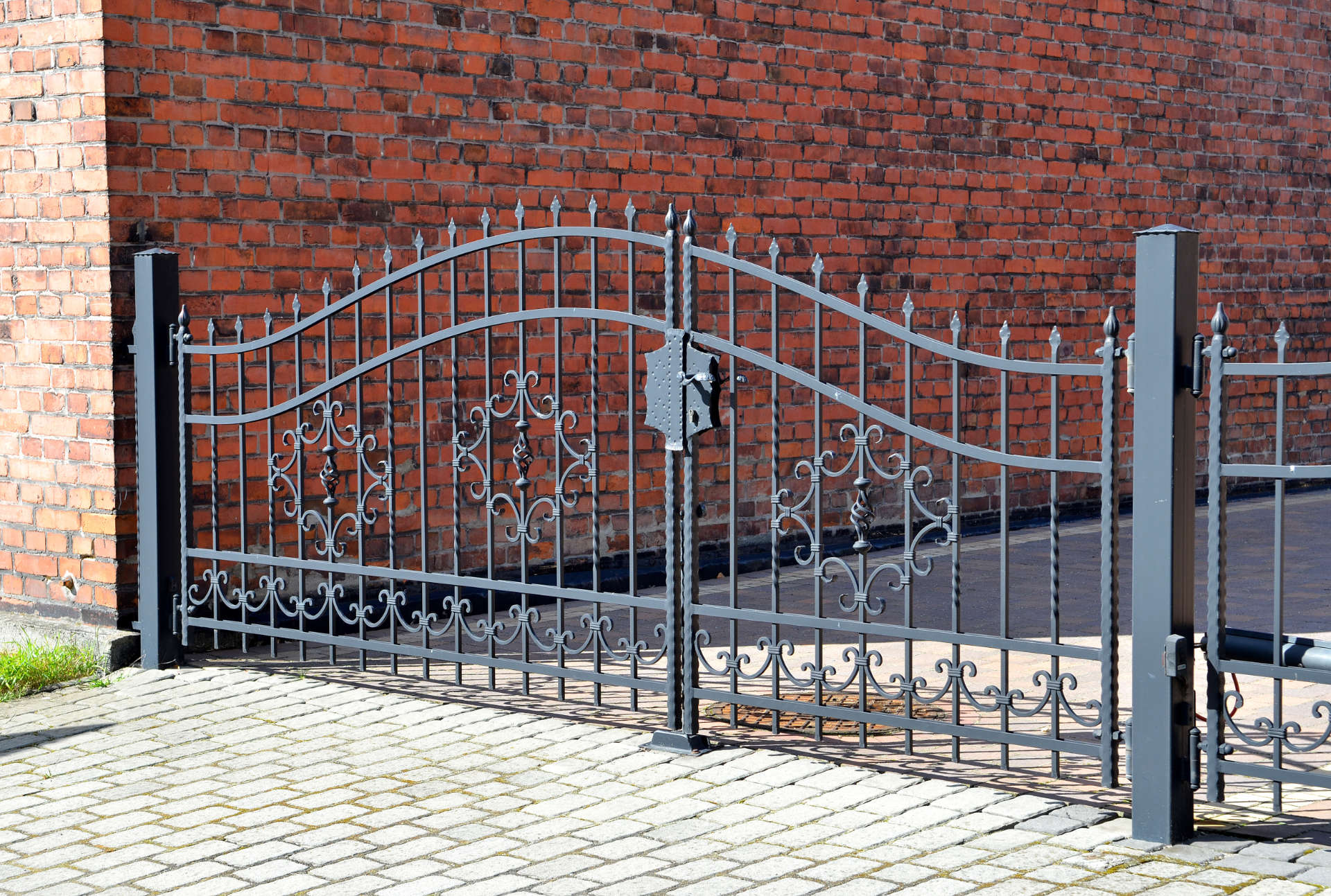 Alkyd paints and oil-based paints are the perfect options for wrought iron railings since they create a resistant coating that repulses water and that can withstand scrapes, spots, and dint. Acrylic varnish is a great option as well and works better to maintain it for longer against exposure to heat. When you begin considering your alternatives, you will realize that some primers and paints are perfect for wrought iron, giving an additional layer of shielding to your iron gate.
Already Rusted Iron Gate
Iron-made things like iron railings, handrails, iron fence, and iron gate will start to rust when they come in contact with oxygen and water, as these are the two requirements for rust to occur. After your doorway starts to oxidize, you may require to spend a lot of time taking out rust, loose paint by using a grindstone or metal brush. After this, you can apply a primer (it is similar to a finer version for smooth surfaces) and after it has been dried, then it's time to apply again two new coats of the matt black finish or lustre.
Do You Require New Iron Gate?
If your iron fence Chicago area has rusted excessively, twisted, or have been seriously harmed or turned, we at Chicago Iron Railings & More can provide assistance to find the right match in terms of style, size, and shape that you require. We have a wide repertory of common-sized railings and gates, and we also offer custom-tailored service, allowing you to ensure non-common opening widths.