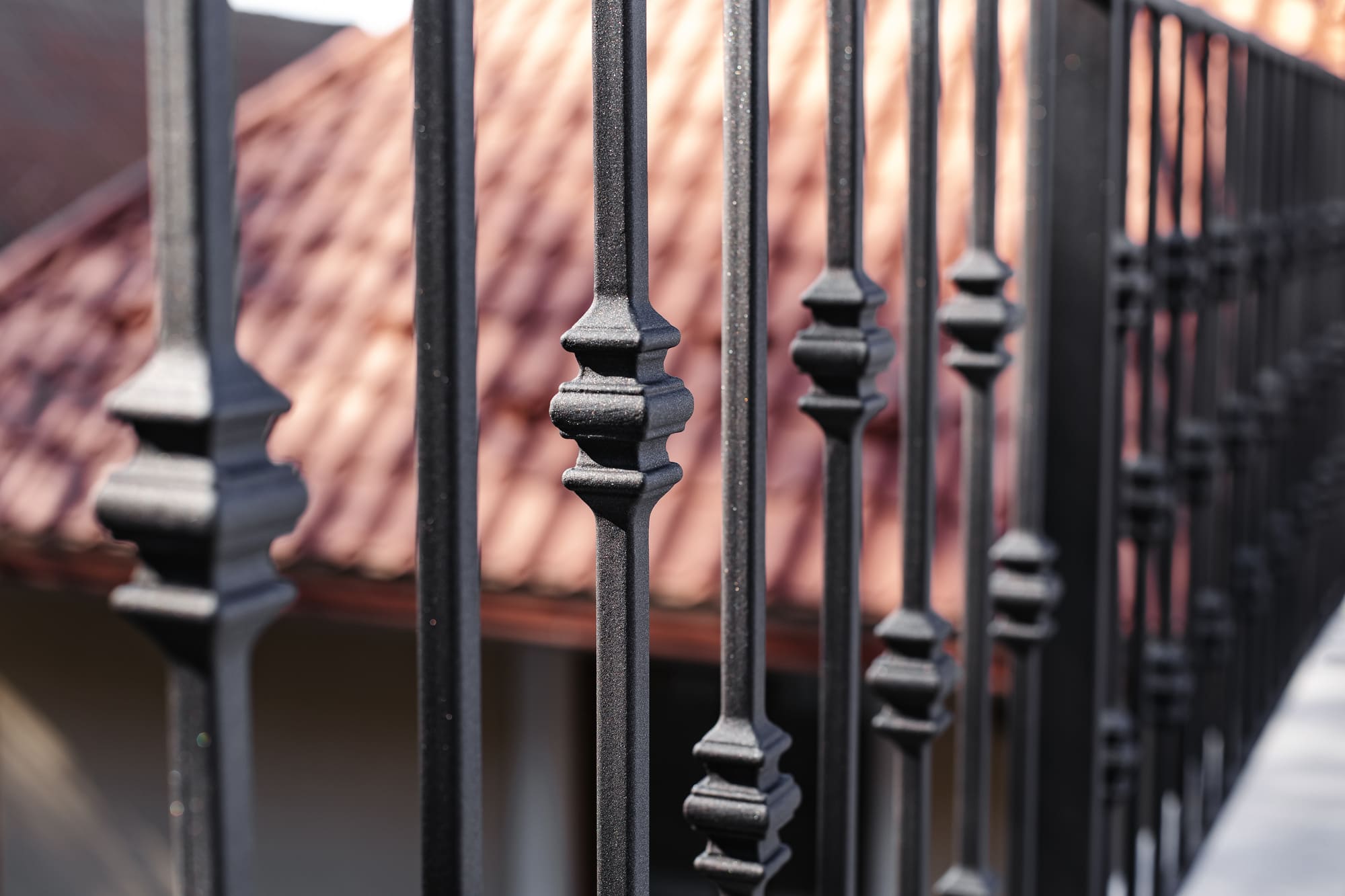 Deciding on getting an iron fence installation done in Chicago is a great idea for a variety of reasons. It being a great chance to create the foundation for your first line of defense is only one of them.
Here is a list prepared by our contractors containing other advantages of iron railings:
It is extraordinarily resilient.
A huge variety of styles and aesthetics may be produced with it.
For many years to come, it will be a valuable property addition because of its unmistakably traditional charm.
Another great feature of these choices is how simple they are to implement.
As soon as you decide to use these designs, you may create and carry out effective plans to quickly build your project.
Fences with little maintenance requirements are also appreciated by property owners. All you have to do is wash it off and use a soft brush to clean up any particularly dirty spots.
Not sure if an iron fence is something for you yet? Call us and we will answer all your questions!